Republished from Common Dreams under Creative Commons (CC BY-NC-ND 3.0). Feel free to republish and share widely.
"COP27 needs to be a turning point for the climate crisis," said one activist.
KENNY STANCILNovember 12, 2022
Hundreds of people rallied Saturday at the United Nations COP27 summit in Egypt to demand the fundamental political-economic transformations required to achieve climate justice.
"There can be no climate justice without human rights," declared the COP27 Coalition, an alliance of progressive advocacy groups that planned the protest as part of its push for "an urgent response from governments to the multiple, systemic crises" facing people around the world. "We are not yet defeated!"
"We march today as part of the global day of action," Janet Kachinga, spokesperson for the COP27 Coalition, said in a statement. "Solidarity is the cornerstone of climate justice."
"We are marching inside the U.N. space to highlight that our movements are unable to march freely on the streets of Egypt," said Kachinga.
Ahead of COP27, human rights groups denounced Egypt's repression of dissidents, including hunger-striking political prisoner Alaa Abd El Fattah. Since the conference began last week in the resort city of Sharm El-Sheikh, Egyptian officials have been accused of spying on and otherwise intimidating participants.
"We refuse to greenwash the Egyptian government's denial of the right to freedom of association, assembly, and speech by marching in a government-controlled march in the streets of Sharm El-Sheikh," Kachinga continued.
Instead, from inside a designated Blue Zone governed by U.N. rules, activists sought "to lift up the voices and demands of all our frontline communities and movements facing repression because they dream of a better world," said Kachinga.
"We are at a crossroads of overlapping crises and governments are not on track to stop the worst of the climate crisis," said Kachinga. "COP27 needs to be a turning point for the climate crisis, and not a moment to silence people."
The U.N. recently published a series of reports warning that as a result of woefully inadequate emissions reductions targets and policies, there is "no credible path to 1.5°C in place," and only "urgent system-wide transformation" can prevent temperatures from rising a cataclysmic 3°C by century's end.
"Solidarity is the cornerstone of climate justice."
According to the latest data, atmospheric concentrations of carbon dioxide, methane, and nitrous oxide—the three main heat-trapping gases fueling global warming—hit an all-time high in 2021, and greenhouse gas emissions have only continued to climb this year.
Despite overwhelming evidence that new fossil fuel projects will lead to deadly climate chaos, oil and gas corporations are still planning to expand dirty energy production in the coming years, including in Africa.
"The call for greater oil and gas production is completely out of step with climate science," Jeni Miller, executive director of the Global Climate and Health Alliance, said Friday in a statement. "Presented as a necessity for development, new investments in fossil fuel infrastructure would instead simply lock a new generation into these dirty fuels, at a time when clean energy is viable and ready to be scaled."
"The rightful need of people in low- and middle-income countries for access to energy—for clean cooking, for healthcare, for education, for jobs, and many other key determinants of health—must not bring with it the health costs associated with fossil fuels," Miller added. "It is vital that high-income countries provide financial support for the transition in low- and middle-income countries."
Related Content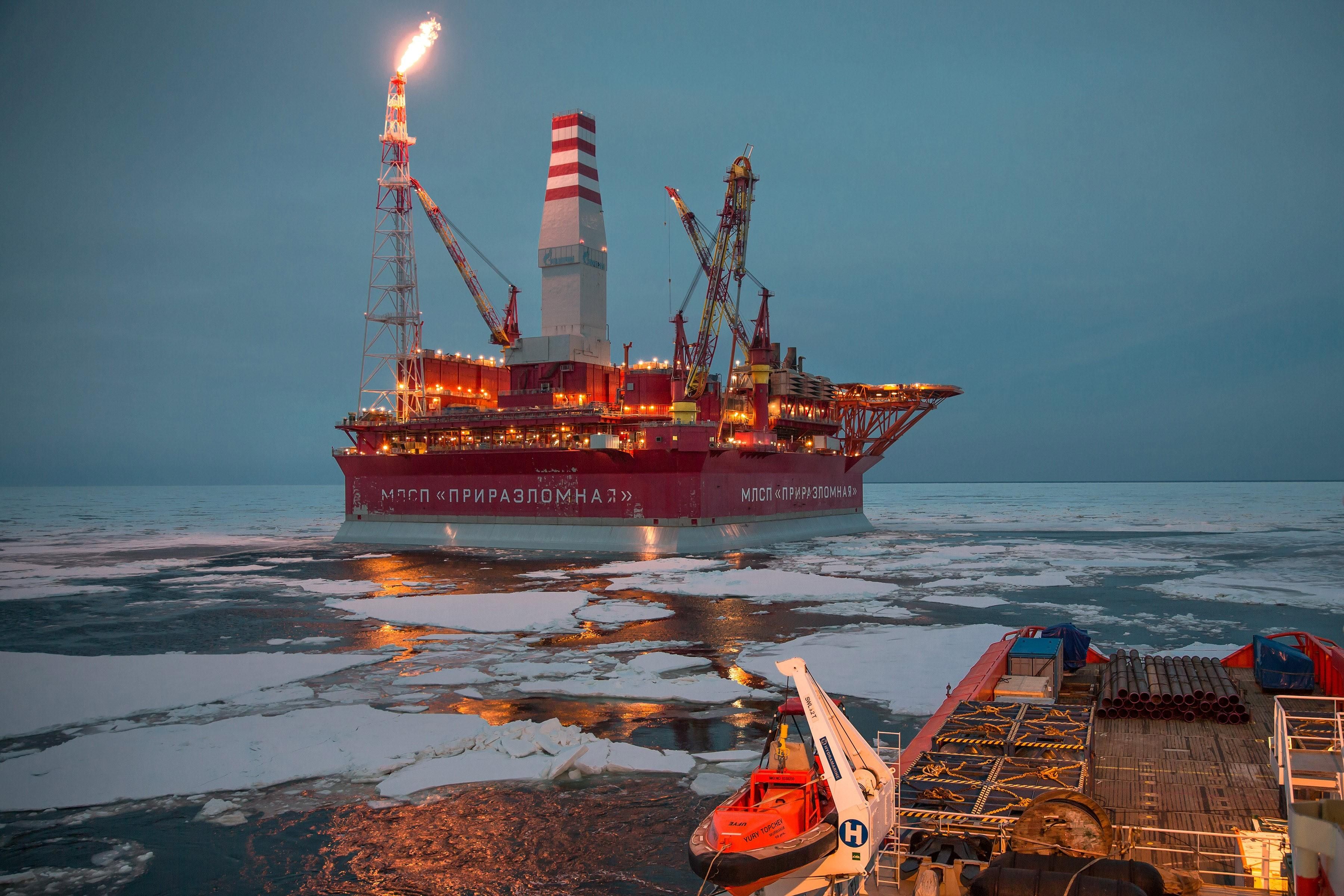 Among the key demands of the COP27 Coalition is that the rich nations most responsible for causing the climate crisis "fulfill their obligations and fair shares by reducing their emissions to zero and providing poorer nations the scale of financial support needed to address the crisis."
The coalition argues that "repayment should include adaptation, loss and damage, technology transfer, and factor in debt cancellation for vulnerable countries [that] have been impoverished while dealing with the impacts of the climate crisis."
A recent U.N.-backed report estimates that poor nations will need a combined total of $2.4 trillion per year by 2030 to fight the climate emergency—including funding for mitigation, adaptation, and loss and damage.
"Unless more urgency is shown, marches will only be the start."
A separate analysis from Carbon Brief reveals the extent of wealthy countries' failures to mobilize far smaller sums of money to support sustainable development and enable equitable responses to escalating extreme weather disasters.
Since the COP15 meeting in 2009, developing countries have been promised that rich nations would provide at least $100 billion in climate aid each year by 2020. However, just over $83 billion was delivered in 2020, the most recent year for which data is available. The Global North is not expected to hit its annual target, widely regarded as insufficient, until 2023.
The U.S. is most responsible for the shortfall, providing less than $8 billion toward the $100 billion figure in 2020. That constitutes a mere 19% of the country's approximately $40 billion "fair share," or what it should be paying based on its cumulative contribution to global greenhouse gas pollution.
U.S. President Joe Biden has vowed to allocate $11.4 billion per year toward international green finance by 2024—less than 2% of the annual Pentagon budget and still far less than Washington's fair share—but congressional lawmakers approved just $1 billion in a $1.5 trillion spending bill passed earlier this year.
When it comes to the U.N.-backed loss and damage fund, just a handful of high-polluting countries have pledged a combined total of around $250 million so far, a tiny fraction of the $31.8 trillion that the world's 20 wealthiest economies collectively owe the Global South, according to the Climate Clock, a recently unveiled display at COP27.
"The science of climate breakdown has never been clearer, and seeing the suffering of my fellow Africans facing drought and famine, the impacts have never been more painful," said Mohamed Adow, a representative of the COP27 Coalition.
"It's no wonder that people are rising up across the world to make their voices heard that they will not stand for inaction from their leaders," Adow continued. "Unless more urgency is shown, marches will only be the start."
"Today we rise as a people, despite the restrictions, to demand our collective rights to a livable future," said environmental justice champion Nnimmo Bassey. "We demand payment of the climate debt accumulated by centuries of dispossession, oppression, and destruction."
"We need a COP led by the people and not polluters," Bassey continued, alluding to the massive presence of fossil fuel lobbyists at the meeting. "One that rejects ecocidal, neocolonial false solutions that will widen the emissions gap, burn Africa and sink small island states, and further entrench environmental racism and climate injustice!"
Republished from Common Dreams under Creative Commons (CC BY-NC-ND 3.0). Feel free to republish and share widely.